Welcome to Ideaspot Consultant
We are leading Recruitment & Staffing organization offering HR solutions through our Specialized Recruiting Process.
Ideaspot Consultant is a recruitment and HR consultancy having deep industry knowledge necessary to help you solve the most complex issues of your organization i.e HR. Based in Kolkata, Delhi, Gurugram, Rohtak and Mumbai. We've been operating since 2014, and each year we have a bigger list of clients who keep coming back because they know we're the best at what we do. We specialized in recruitment for industries like Facility Management, Real Estate, IPC's, PMC's, Building Material, FMCG, BFSI, Manufacturing, Retail, Hospitality,Information Technology (IT), Power and Basic Engineering verticals etc.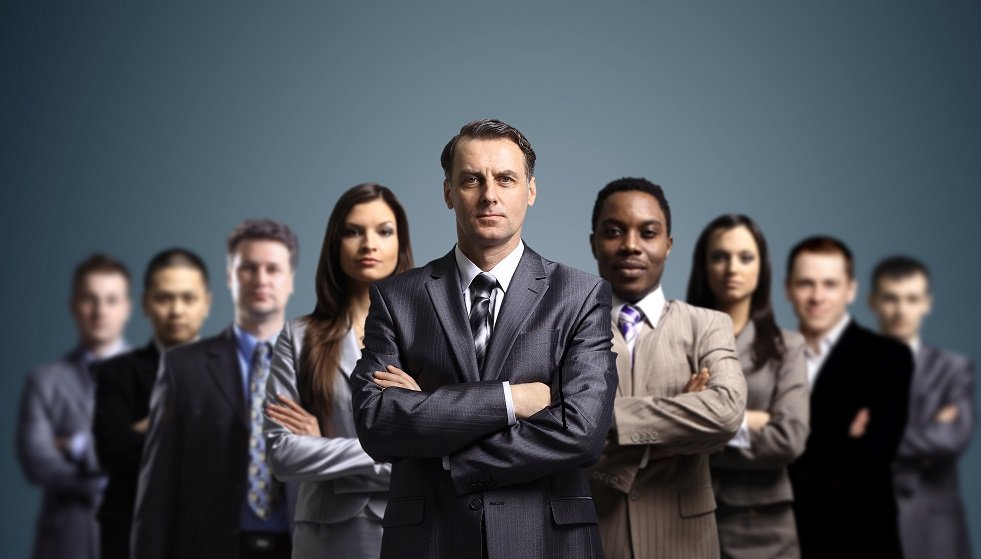 Kind words from our happy clients
We have been working Ideaspot Consultant for past many years,  they have met our expectation by providing the right kind of candidates across multiple departments. Wishing them all the very best.
Debosree Sinha
Admin@National Art Press
We are deeply appreciate for giving us suitable candidates as per our need. Here's wishing them all the very best.
Sekhar Roy
HR@Shriji Textile Private Limited
We are highly satisfied with candidates they have provided so far. we are certain we will aquire great benefits from this collaboration. want to thank you and all the best.
Biswarup Dutta
HR@Zodiac Express
We thank Ideaspot Consultant for serving and meeting our employment  needs.  All the best.
Dhruba Sen
Manager@Sanghai & Company
We  would like to thank Ideaspot Consultant. Its really a pleasure to working with them.
Abhisek Banerjee
Manager@Black Salt Entertainment